How to Recognize and Avoid Online Dating Scams and Catfishing
Online dating has become increasingly popular in recent years, with many people finding love and companionship through dating apps and websites. However, there are also many scammers and catfishers who use these platforms to prey on unsuspecting individuals. In this article, we will discuss how to recognize and avoid online dating scams and catfishing.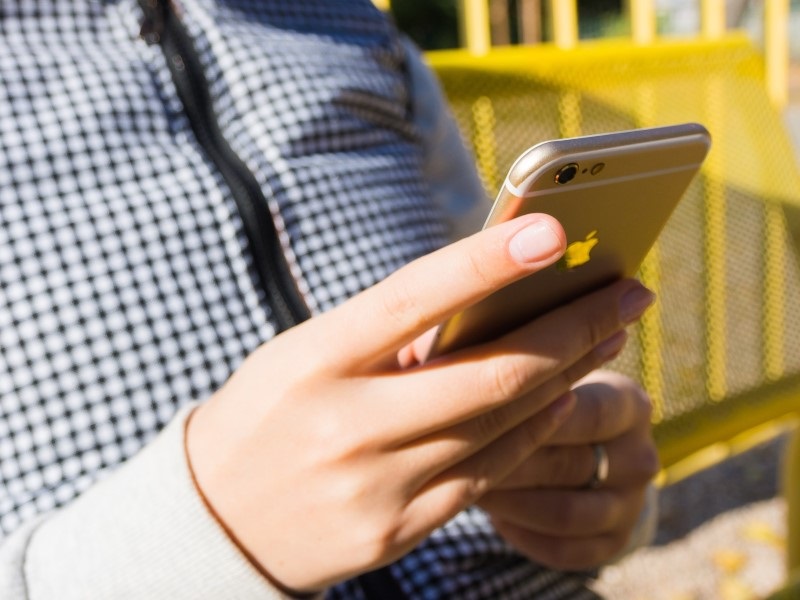 What is catfishing?
Catfishing is when someone creates a fake online persona to deceive others. They may use fake photos, names, and information to trick people into thinking they are someone else. Catfishers often use online dating platforms to target vulnerable individuals, such as those who are lonely or looking for love.
How to recognize online dating scams and catfishing
There are several warning signs that you may be dealing with a scammer or catfisher:
They ask for money: Scammers may ask for money for various reasons, such as a medical emergency or travel expenses. They may also try to get you to invest in a business or send money to a foreign country.
They refuse to video chat: Catfishers may be hesitant to video chat or meet in person because they do not look like their photos or are afraid of being caught in their lies.
They have inconsistencies in their story: Scammers and catfishers may have inconsistencies in their story or be vague about their personal life. They may also avoid answering certain questions or give evasive answers.
They move too quickly: Scammers and catfishers may try to move the relationship too quickly, such as professing their love after only a few conversations.
How to avoid online dating scams and catfishing
Here are some tips to help you avoid falling victim to online dating scams and catfishing:
Do your research: Before agreeing to meet someone in person, do a background check and search their name online. Look for any red flags, such as criminal records or social media profiles that do not match their dating profile.
Stay on the dating platform: Avoid giving out your personal phone number or email address until you have established trust with the person. This will make it harder for scammers to contact you outside of the dating platform.
Be cautious with personal information: Do not give out your home address or financial information to someone you have just met online.
Trust your instincts: If something seems too good to be true, it probably is. If you feel uncomfortable or suspicious about someone, trust your instincts and cut off contact.
Online dating can be a great way to meet new people and find love, but it is important to be cautious and vigilant. By recognizing the warning signs of online dating scams and catfishing and following these tips, you can protect yourself and your personal information from scammers and catfishers.