The Importance of Consent and Respect in Maintaining Healthy Sexual Relationships
Sexual relationships are an important aspect of adult life. However, in the absence of consent and respect, they can become unhealthy. In order to maintain a healthy sexual relationship, it is important that both parties consent to every act and show mutual respect towards each other. This article discusses the role of consent and respect in maintaining healthy sexual relationships.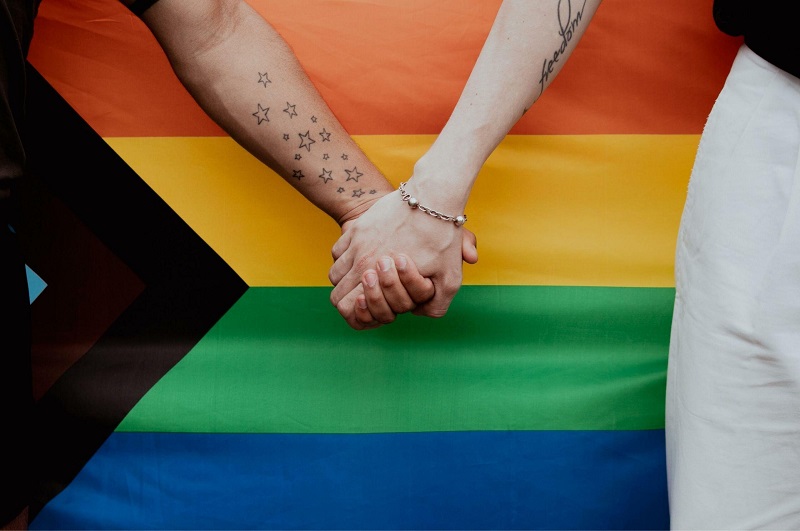 What is consent?
Consent is the act of giving permission for something to happen. In the context of sexual relationships, it involves both parties agreeing to every sexual act that occurs. Consent must be given freely, without coercion or pressure. It must also be given by someone who is capable of giving it, which means they must be of legal age, sober, and mentally competent.
It is important to understand that consent can be withdrawn at any time. If one party decides they no longer want to engage in a sexual act, the other party must respect their decision and stop immediately. Failure to do so constitutes sexual assault or rape.
Why is consent important?
Consent is important because it ensures that both parties are comfortable with everything that happens during a sexual encounter. It also ensures that no one is being coerced or pressured into doing something they don't want to do. Sexual relationships that lack consent can lead to physical and emotional harm, and can cause long-term damage to both parties.
What is respect?
Respect is the act of treating someone with dignity and consideration. In the context of sexual relationships, it involves showing your partner that you value their feelings, desires, and boundaries. Respect means listening to your partner, communicating openly and honestly, and being willing to compromise.
Respect also means acknowledging and accepting your partner's decisions. If your partner says no to a sexual act, it is important to respect their decision and not pressure them into doing something they don't want to do. Similarly, if your partner expresses discomfort or pain during a sexual encounter, it is important to stop immediately and attend to their needs.
Why is respect important?
Respect is important because it creates a safe and comfortable environment for both parties. When both parties feel respected, they are more likely to communicate openly and honestly about their desires and boundaries. This leads to a more fulfilling and satisfying sexual experience for both parties.